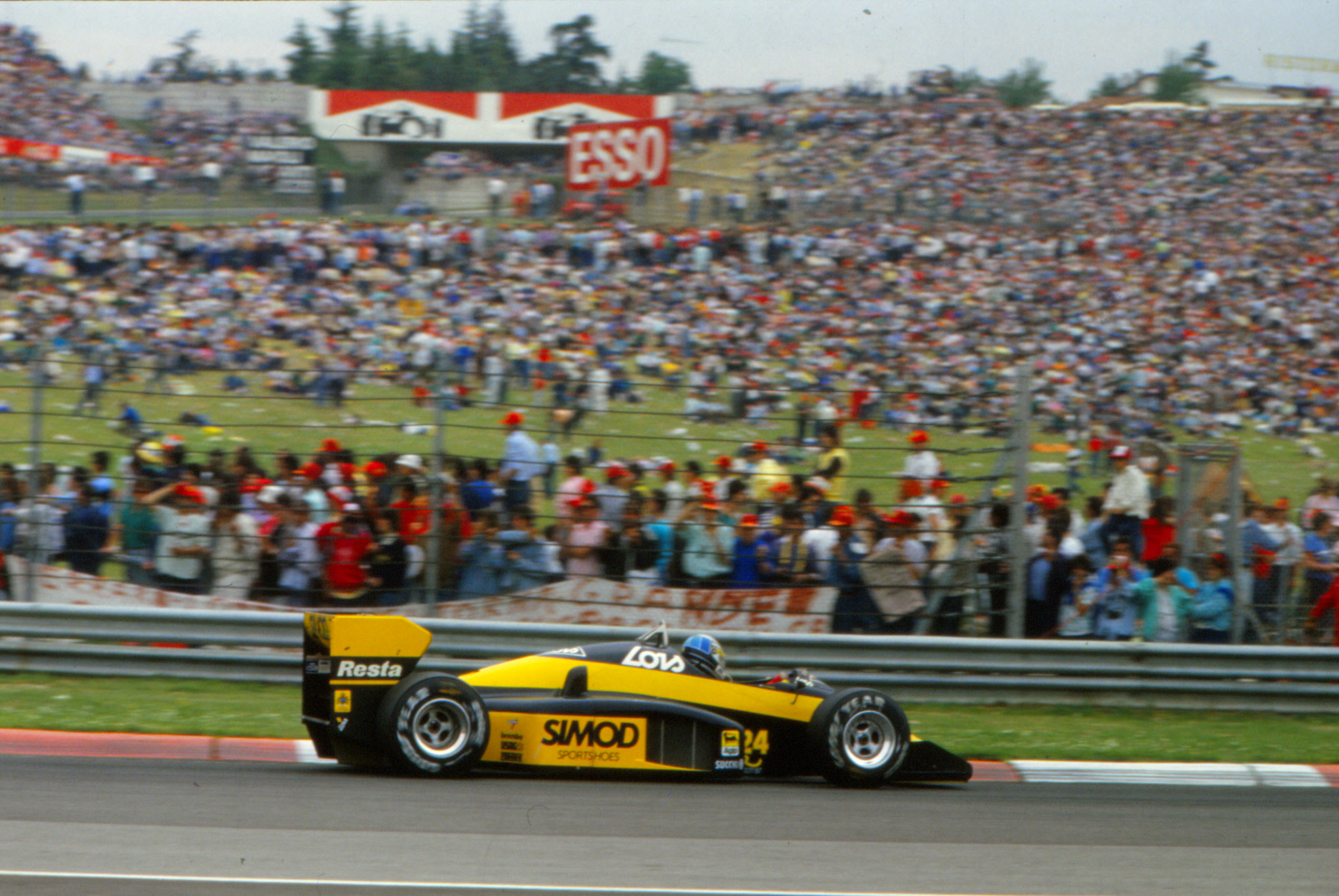 Fourteen years after the past Grand Prix this weekend Formula 1 will make its return to Imola's Enzo and Dino Ferrari Circuit, albeit behind closed doors.
For Italy this will be the third round of the World Championship, a major show of strength for all our national territory and is preparing to lead the way for a programme over only the days of Saturday and Sunday. In a decidedly anomalous season which was able to give us a calendar that was certainly full of novelties on the circuit front it is right to experiment even if I do not believe it is the right way to limit the costs for the teams.
Of the current grid only Kimi Raikonnen has already raced a GP in Imola, while Latifi and Stroll have had the opportunity to get to know it during their stay in the ACI Championships. For 98% of the grid this will be a novelty.
Imola is a demanding track for cars and drivers who will have to pay attention to the gravel immediately off the track. Despite the time of year the weather should be positive with a temperature of around 12-14°C, without the risk of fog except in the early hours of the morning. Pirelli will bring the C2, C3 and C4 compounds. From the simulations the 4,909 m of the track should be run in barely 1'15",
This Grand Prix is the result of great work by all the institutions, both locally and regionally, with a great contribution by Formula Imola. Finally I see a uniformity of point of view that could open new horizons for the circuit's future. The background with the public would have been the icing on the cake.
Lewis Hamilton is getting ready to revise once more the new record of wins. It is incredible how Mercedes has not had its full of wins. At Portimao Hamilton was able to the improve his performance eighteen times up to definitively setting the race's fastest lap, leaving his team mate more than half a second behind, Verstappen at 1"1 and Leclerc at 1"6.
Gian Carlo Minardi
https://www.minardi.it/wp-content/uploads/2020/10/1987-GP-San-Marino-ImolaPhoto-4-122.jpg
1076
1608
Redazione
http://www.minardi.it/wp-content/uploads/2019/07/logo_m-1.png
Redazione
2020-10-28 16:36:32
2020-10-28 18:13:22
F1 | GP EMILIA ROMAGNA, MINARDI "RIGHT TO EXPERIMENT THE TWO DAYS"