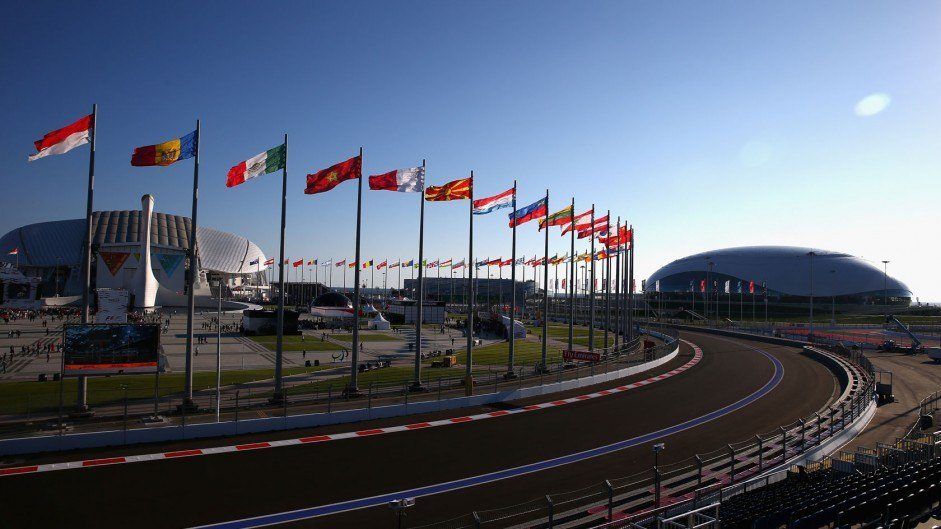 We are on the eve of the Russian Grand Prix, the sixteenth round of the Formula 1 World Championship. We come from consecutive three wins by Ferrari that were enhanced by its first double of the season, achieved on the hostile Singapore track that brought some valuable tranquillity in the Racing Department of Maranello.
We come to a circuit that is not easy and characterized by a fast section that favours the SF90 with a very slow final section that should make Mercedes and Red Bull smile. I prefer using the conditional in light of the result on the Marina Bay Circuit.
Despite the fourth and fifth placings by Lewis Hamilton and Valtteri Bottas last week, I am still convinced that the car to beat is still the Mercedes. Last year they dominated far and wide, "playing" with the rivals, but this year nothing is written yet.
The climatic conditions can make the difference since the teams will find temperatures lower than Singapore. On the tyre front, Mercedes and Ferrari have opted for different strategies with 8 sets of the Softs the world champions against the 9 for Ferrari and Verstappen. Two sets of Hards for Bottas against one for Hamilton, Vettel, Leclerc and Verstappen, with 4 Mediums for Hamilton against the three of his main rivals.
We are the end of September and there are thirty days to go to the day to end the work of defining the 2021 regulations, there is no uniformity of view from the teams. This is not minor obstacle considering that a unanimous vote is needed. I am still convinced that the definition of Constructor is to be defended to prevent the creation of clones which would lead to the creation of a huge gap between teams. It would be a major financial damage for the image of Formula 1. I have always fought for this, with Frank Williams as an ally.
One final consideration before saying goodbye. In recent days there has been much talk about the drivers' market and Haas' move amazed us. They talk about continuity, but sincerely this is incomprehensible in consideration of the current performance of the two drivers. I am convinced they gave everything they could. It would have been opportune to confirm one and to bring fresh air into the team. With the current situation Hulkenberg risks being left out. His name has been linked with Alfa Romeo but I am convinced that Antonio Giovinazzi deserves to be confirmed. He certainly has made some mistakes but the team too has not been exempt from Kamikaze decisions with highly questionable strategies.
Gian Carlo Minardi
https://www.minardi.it/wp-content/uploads/2019/09/gp-russia-sochi-circuito.jpg
529
941
Redazione
http://www.minardi.it/wp-content/uploads/2019/07/logo_m-1.png
Redazione
2019-09-26 09:24:25
2019-10-22 19:34:23
F1 | Gp Russia, MINARDI "Mercedes is the car to beat"