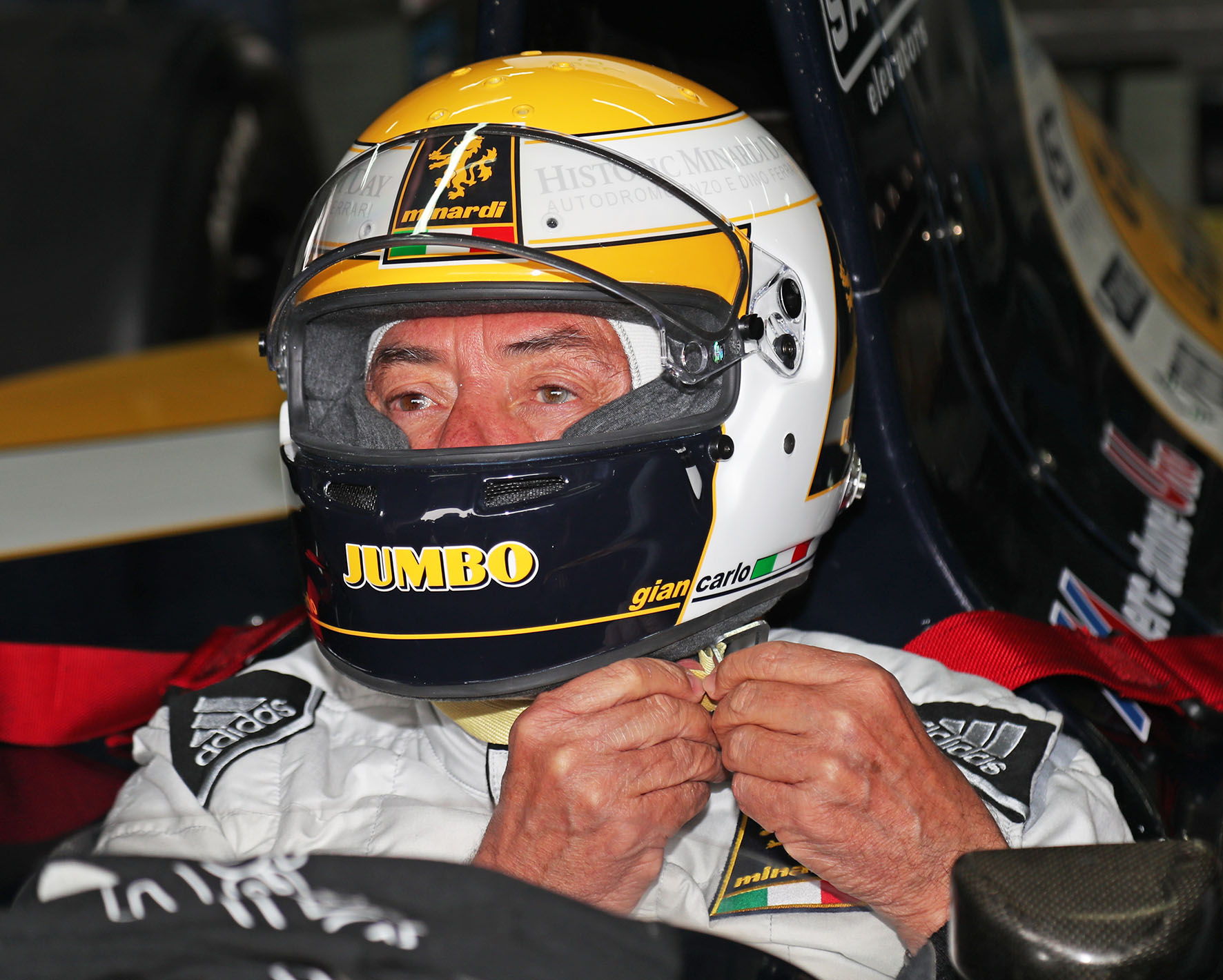 "The regulations must be reviewed with an eye on 2021"
Gian Carlo Minardi has no doubts in his interview at the microphone of Minardi.it. In the light of the results of the first grands prix with Mercedes decidedly ahead of all the others with an estimated advantage of more than 1" on its direct rivals it will be necessary to review next season's technical and sporting regulations.
"We have to give everybody the possibility to at least try to reduce the gap from Mercedes. Otherwise, next season's result has already been written," said the manager from Faenza.
Following the Covid-19 health emergency that risked putting the Formula 1 system on its knees the teams and FIA unanimously approved a freeze of many parts of the racing car, leaving little margin for the engineers to work on the future car.
The first 4 GPs gave us an unbeatable and unreachable Mercedes, so much so that at Silverstone last weekend Hamilton managed to win crossing the finish line on three wheels while still having a 6" lead on Max Verstappen and Ferrari was good at transforming every occasion into a podium finish but paying the price with abysmal gaps on the track.
Today Mercedes commands the constructors' ladder with 146 points, 68 more than Red Bull, 95 more than McLaren and 103 points more than Ferrari which is fourth only one point above Racing Point.
"Mercedes is set to win its seventh world constructors' title. An unthinkable pace that has no equals. Precisely in the light of these results they could think even think about staying in the Circus only as the supplier of engines," concluded Minardi.
https://www.minardi.it/wp-content/uploads/2020/05/MINARDI-GIANCARLO-IN-PISTA-15.jpg
1420
1772
Redazione
http://www.minardi.it/wp-content/uploads/2019/07/logo_m-1.png
Redazione
2020-08-07 09:59:08
2020-08-07 12:04:22
GIAN CARLO MINARDI "LA F1 DEVE RIVEDERE LE REGOLE IN OTTICA 2021"