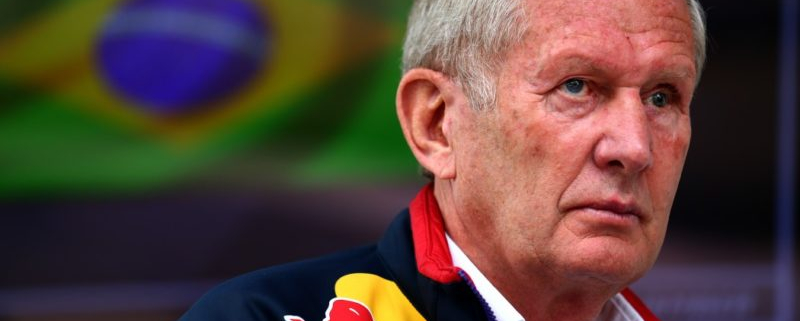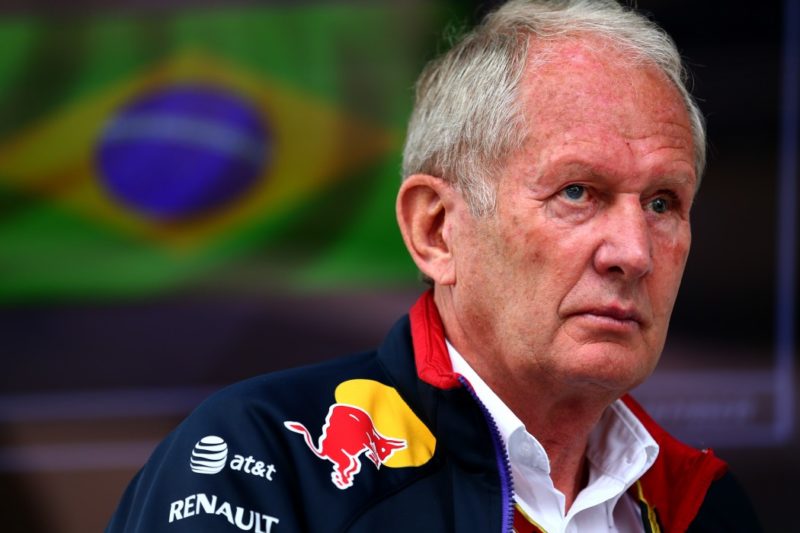 The Covid-19 crisis is not the only thing destabilizing Formula 1. Less than a week away from the Australian Grand Prix there is still no certainty that it will run smoothly, even if it is now practically sure. In the mean time the decision of the organizers of the Bahrain has come, the GP will be run but behind closed doors.
In recent days however, there has been a rumour that seven teams without Ferrari engines -– Mercedes, McLaren, Red Bull, Alpha Tauri, Renault, Force India e Williams –have asked the Federation with a joint communiqué for greater clarity on the agreement reached by the FIA with Ferrari on the matter of the power-unit.
According to articles 4 (ii) and 4 (vi) of the disciplinary and juridical regulations FIA has decided to enter into an agreement with Ferrari to end this proceeding (having failed to show any irregularity) and to guarantee its confidentiality. The person raising the tone was Helmut Marko, the right-hand man of Red Bull's Dietrich Mateschitz, who used heavy words in regards to the Federation.
Gian Carlo MINARDI "I am perplexed because all the teams and motors suppliers not tied to Ferrari have kept their silence and only supporting a joint statement in which they requested greater clarity from the Federation. Only Marko raised his voice using very strong words in regards to Federation which declared that it had taken all the measures necessary to protect the sport and its role and reputation as regulator of the Formula 1 World Championship. Being only a consultant Marko cannot be pursued from the sporting point of view," underlined  interviewed at the microphones of Minardi.it.

"To me it looks like a staged act. Let's not forget that we're in the middle of the renewal of the Concorde Agreement, a period that is historically full of controversy in which all the teams try to achieve the maximum result and the current financial sharing has not met with Mercedes' approval."

"In the mean time the World Council has supported Jean Todt's work in regards to the secret agreement reached with Ferrari (which should have revealed its secrets on all the grey areas of the regulations), warning the seven teams,"
Has "the end" really been written?
https://www.minardi.it/wp-content/uploads/2020/03/helmut-marko-3-1050x700-e1569866297885.jpg
533
800
Redazione
http://www.minardi.it/wp-content/uploads/2019/07/logo_m-1.png
Redazione
2020-03-08 11:08:51
2020-03-08 15:11:41
Chaos F1, MINARDI "7 teams are attacking but only Red Bull's consultant speaks"