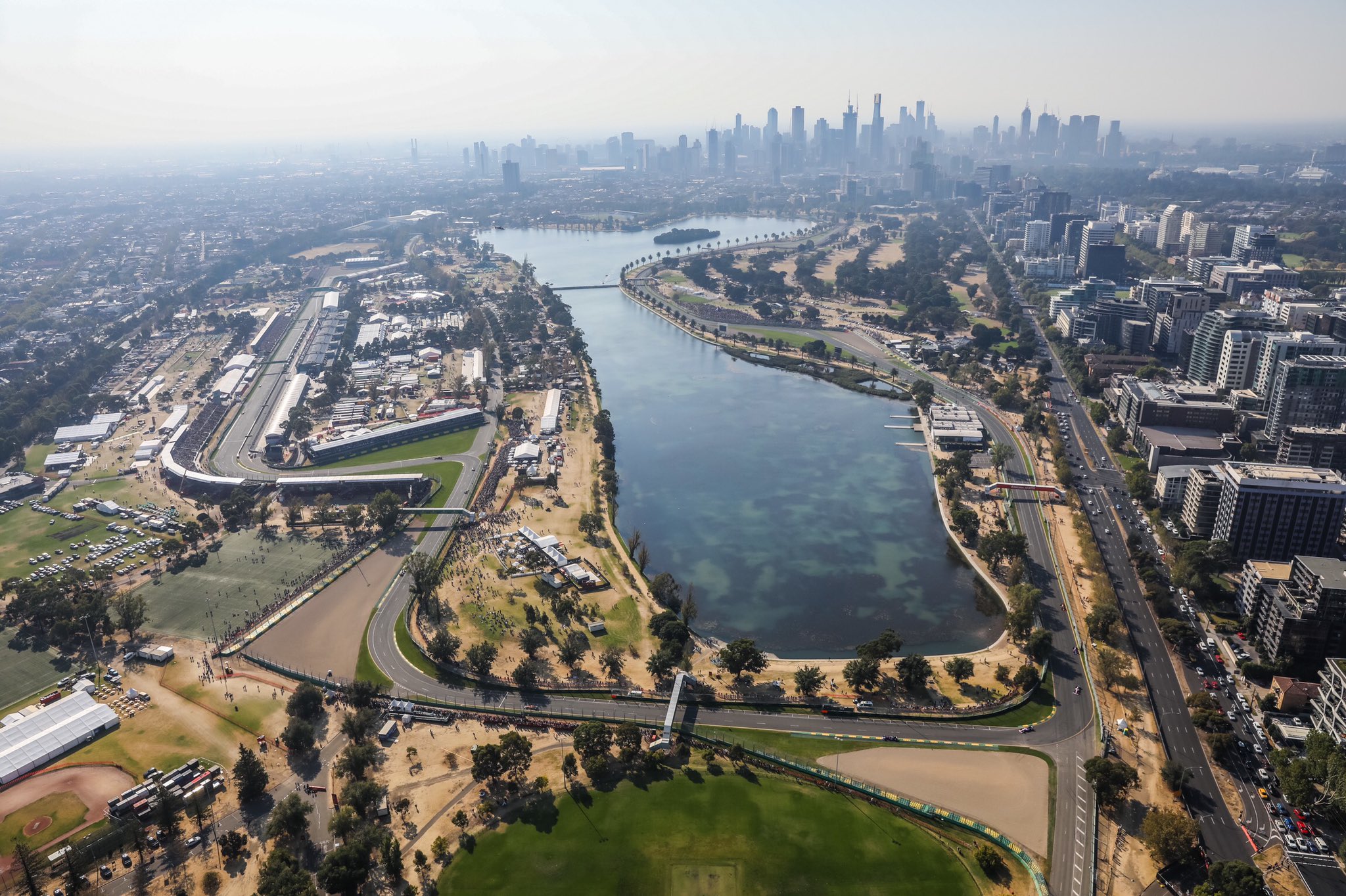 CWell here we are, between controversies and unknown factors all the teams got to Australia, the stage for the first round of a long and demanding season, even with the unknown factor of "COVID 19" .
Despite the closing of the Albert Park Hotel near the track and the staff placed in quarantine after having recorded its first positive case to Covid-19 the weekend of racing is still confirmed even if the Premier of the State of Victoria admits that all could change in an instant.
Teams and drivers arrived in Melbourne after only six days of testing, not enough to define the forces in the field but enough to fuel various controversies.
The first race of the season will be run on Thursday with the Federation called in with the first most complex and in-depth verification of the regularity of all the cars. Any disputes could start from there.
Under the magnifying glass there are the World Champion Mercedes, with Red Bull that could be asked, under the regulations, for an explanation of the grip of the rear bracket that last year FIA had retained regular but also Racing Point, the well built "clone" of the 2019 Mercedes that surprised at Barcelona.
The verifications will also be the testing ground for knowing if there has been an end to the secret agreement between the Federation and Ferrari which the seven teams without Ferrari engines did not like with Red Bull's Marko using tough regarding on FIA.
Controversies aside, Melbourne will be the opportunity to tidy things up and to understand the real forces in the field. At Barcelona we witnessed a very interesting compaction of the field with all the cars enclosed in a gap of barely 1'15". And if this is so we expect a great tussle. Mercedes is still the team to beat, even if reliability is an unknown factor. We will see what will be the response of RP's Perez and Stroll.
We expect a weekend full of uncertainties, including on the weather front with some rain expected in Friday but a sunny Sunday. The only certainty is with the tyres, the same as last season, with the teams that have practically confirmed their 2019 strategies. Ferrari and Red Bull have opted for 9 sets of the C4 Softs, like last season and with Mercedes which will have 10 available, one more than to 2019.
It is a track of traction and braking with little grip since it is a purely street asphalt which could easily see the entry of the safety car.
In brief, there are all the premises for experiencing and enjoyable weekend full of developments. Qualifying will start at 7.00am and the Grand Prix at 6.10am (Italian time live on Sky Sport F1 HD).
Gian Carlo Minardi
https://www.minardi.it/wp-content/uploads/2020/03/ESvKb-aXkAAktkw.jpg
1364
2048
Redazione
http://www.minardi.it/wp-content/uploads/2019/07/logo_m-1.png
Redazione
2020-03-11 08:34:22
2020-03-11 11:31:46
F1 | Gp Australia, MINARDI "Thursday, the first challenge"