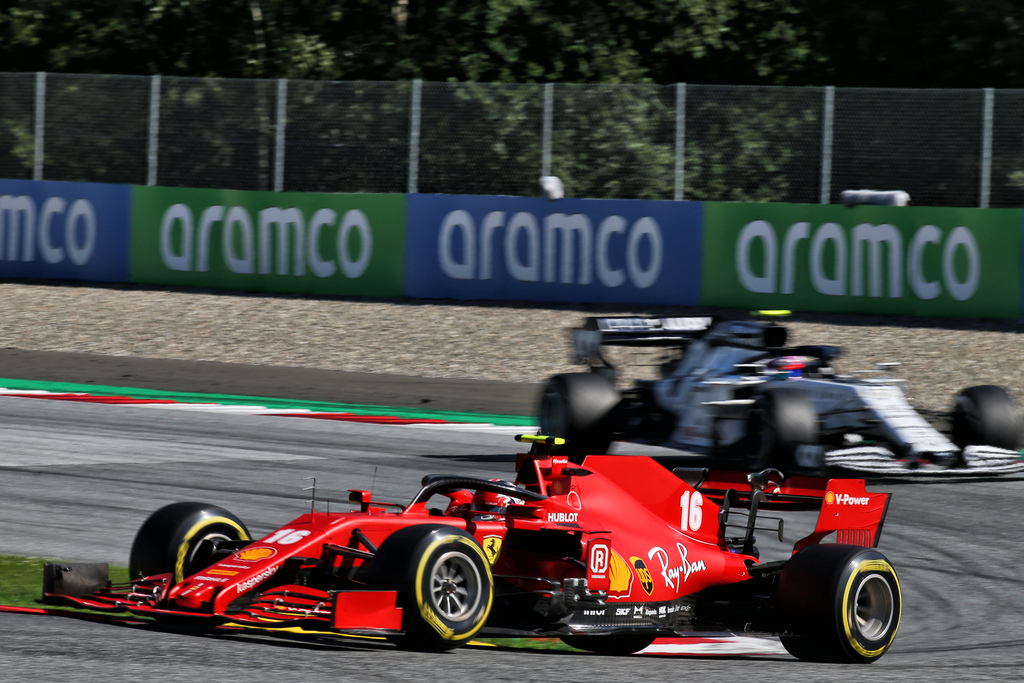 The Formula 1 world championship started again with a "bang". The grand prix showed all the problems tied to a championship that started four months late between reliability problems, mistakes by the mechanics and a certain nervousness by Vettel and Hamilton, the latter certainly helped by the marshals who decided to give him a 40' penalty for the start of the race.
The grand prix was distorted by 4 safety cars (this had not happened in a while), just as seeing only eleven cars cross the finish line. All the teams had problems, except for Ferrari that however saved the weekend thanks to a great driver, a good strategy and a lot of luck.
Ferrari was the only team not to improve its lap time compared to the previous edition despite running with the same mixes and showed problems also on the engine front as also emerged from the times by Alfa Romeo and Haas. Beyond the result Ferrari is the championship's fifth force behind Mercedes, Red Bull, McLaren and Racing Point, paying a gap of more than 1" second from the top. The result in qualifying certainly reflected better the real forces at play.
It was a pity for Albon. He was the only driver to keep up with Mercedes, helped by an excellent strategy by Red Bull's men on the wall. The work was thwarted by the collision with Hamilton who was then rightly penalized.
Unfortunately, we lost one of the protagonists right from the start, Verstappen.
Congratulations to Lando Norris who reached his first podium at 20 years of age with a McLaren in good shape, even if I did not understand the strategy used by Sainz. I hope that this is not the beginning of a political and not clean ploy in regards to the Spaniard.
Honestly, I also did not understand the strategy used by Alfa Romeo with Giovinazzi which was remedied under the safety car with the Italian managing to finish in ninth place in front of Vettel.
There was another mistake by Vettel who was nervous when he came to Austria. I did not understand his declarations during the press conference that went against what we had read up till then and had never denied by him.
This will be replayed in a week's time, even if with different mixes. There really is little time with a lot of work to do.
In the next few days I want to discuss the clones with you which should race in a separate championship.
Gian Carlo Minardi
https://www.minardi.it/wp-content/uploads/2020/07/XPB_1040864_HiRes-1.jpg
683
1024
Redazione
http://www.minardi.it/wp-content/uploads/2019/07/logo_m-1.png
Redazione
2020-07-05 19:23:51
2020-07-06 08:59:24
F1 | Gp Austria, THE POINT BY GIAN CARLO MINARDI "FERRARI THE 5th FORCE"