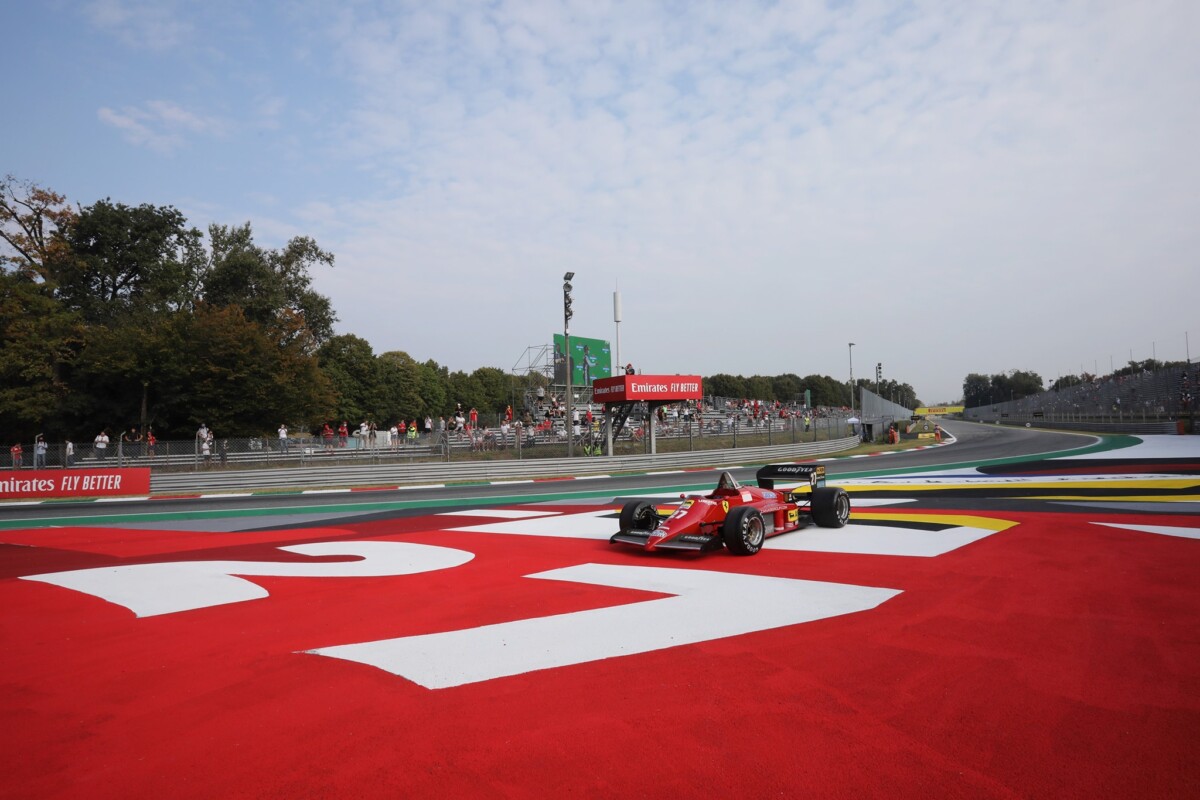 With these values it truly takes very little to alter those results that seem already written and defined. It all began with two mistakes in the pits that brought Lewis Hamilton and Max Verstappen together at the first after the relative stops. Neither of the two wanted to lift his foot off the peddle and, as a spur of the moment comment, I would say that the blame is fifty-fifty. In the first lap they had already given each other a "small kiss".
The tension between these two drivers is certainly very high and FIA should go into damage control to bring them back onto the right path. This tension then deprived us of the two main protagonists but at the same time gave us a wonderful and very tight grand prix with six drivers within the space of just eight seconds. There was no lack of penalties, as in the case of Perez who "gave" third place to an excellent Bottas who has started from the back of the grid. Full points for McLaren. With the double and the fastest lap by Daniel Ricciardo in the last lap the team strongly consolidated third place amongst the constructors, at Ferrari's expense.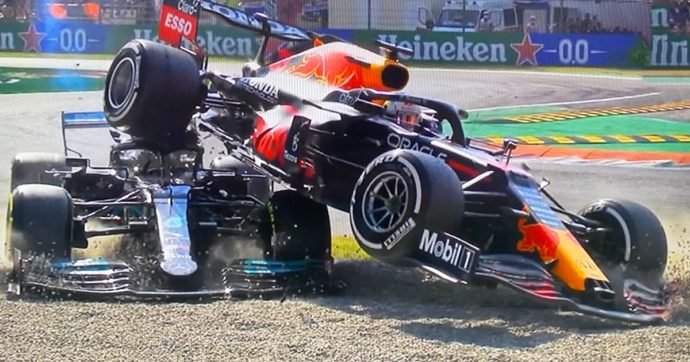 A wonderful weekend has ended with ACI that wanted the presence of the eighteen medals winners from Tokyo at Monza. The celebration Saturday morning with which the Parabolica curve was named after Michele Alboreto was moving and I had the great honour of being beside President Sticchi Damiani, Jean Todt, Matteo Binotto and Michele's family.
There was a great friendship with Michele. He began and ended his career in open wheels with the Minardi Team, giving me the first and only win. He took the last point of his career at the Monaco Grand Prix at the wheel of the M194. We had been making many plans aimed at the growth of young drivers. We are carrying out this project with the school that bears his name, collecting important results with ACI Sport.
Once again Monza has given an important signal. This Grand Prix deserves continuity. And to conclude this extraordinary weekend, as of today the high chicane at Imola takes the name of the Fausto Gresini curve.
In two weeks the tussle will start up again with the Russian GP.
Gian Carlo Minardi
https://www.minardi.it/wp-content/uploads/2021/09/241653981_10161572401319546_7292792299457684550_n.jpg
800
1200
Redazione
http://www.minardi.it/wp-content/uploads/2019/07/logo_m-1.png
Redazione
2021-09-12 17:48:00
2021-09-13 10:36:04
F1 | ITALIAN GP, THE POINT BY GIAN CARLO MINARDI "WEEKEND IN MICHELE'S NAME"