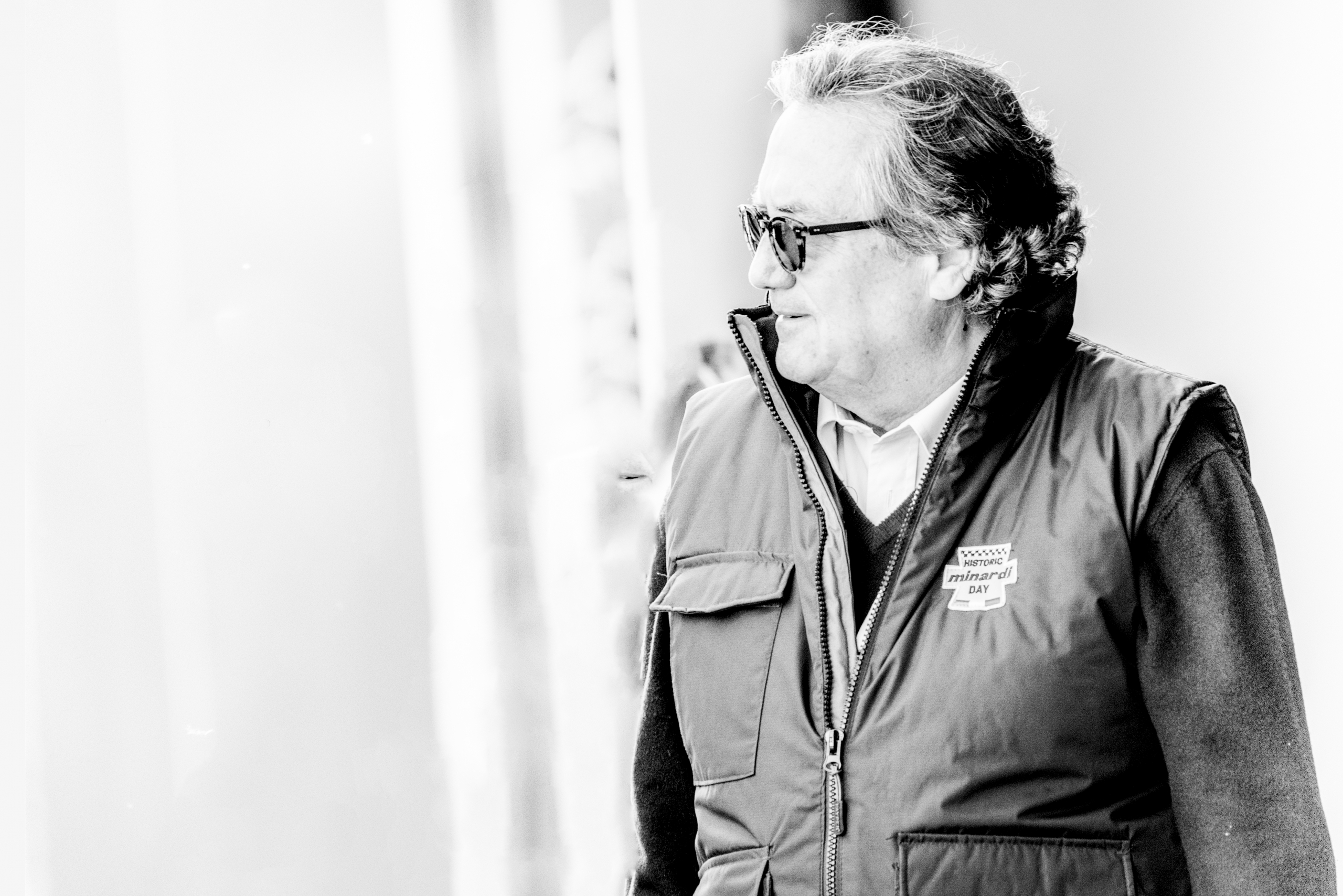 The health emergency is holding the world and the whole economy hostage and sport is also asking itself if and when it will be able to start once more. If the Tokyo Olympic Games have already been postponed and the Italian Rugby Federation has cancelled the whole 2020 season Formula 1 is trying to organize itself to be ready to go.
The World Motor Sport Council has granted FIA president Jean Todt full powers (subject to consultation with the Vice President for Sport, the Secretary General for Sport and, if necessary, the President of the competent Sports Commission) regarding the organization of the international competitions for the 2020 season, including the modification of the calendar without passing through a vote and/or amendment of the articles with the support of only 60% of the teams.
"We are faced with an absolutely unpredictable and new scenario. At the moment it is impossible to make predictions the virus is developing in each country with different times," was the analysis of Gian Carlo Minardi at the microphones of www.Minardi.it

"As ACI Sport we are continuing to work in close contact with the authorities but at the moment it is not possible to release calendars. This is an emergency which will have a major aftermath with significant repercussions," continued the manager from Faenza.

"I have the impression that no team wants to sign the new Concord Agreement even in order not to make a commitment of its permanence in the Circus long term. Let us not forget that this year the teams receive the television rights for last season which was run regularly. The real problems will come in 2021, with a very dietetic cake. As of today the income from eight grands prix is already missing…"

"I am worried for the fate of some private realities such as Haas, Williams and Racing Point despite the arrival of Aston Martin to which I would add an uncertain future for Renault which will lose the supply from McLaren to which they granted the waiver to modify the 2021 chassis and to host the Mercedes power-unit," concluded Minardi.
https://www.minardi.it/wp-content/uploads/2020/04/minardi3-scaled.jpg
1708
2560
Redazione
http://www.minardi.it/wp-content/uploads/2019/07/logo_m-1.png
Redazione
2020-04-02 14:31:55
2020-04-02 14:34:38
COVID-19 | Gian Carlo Minardi "The crisis will come in 2021"