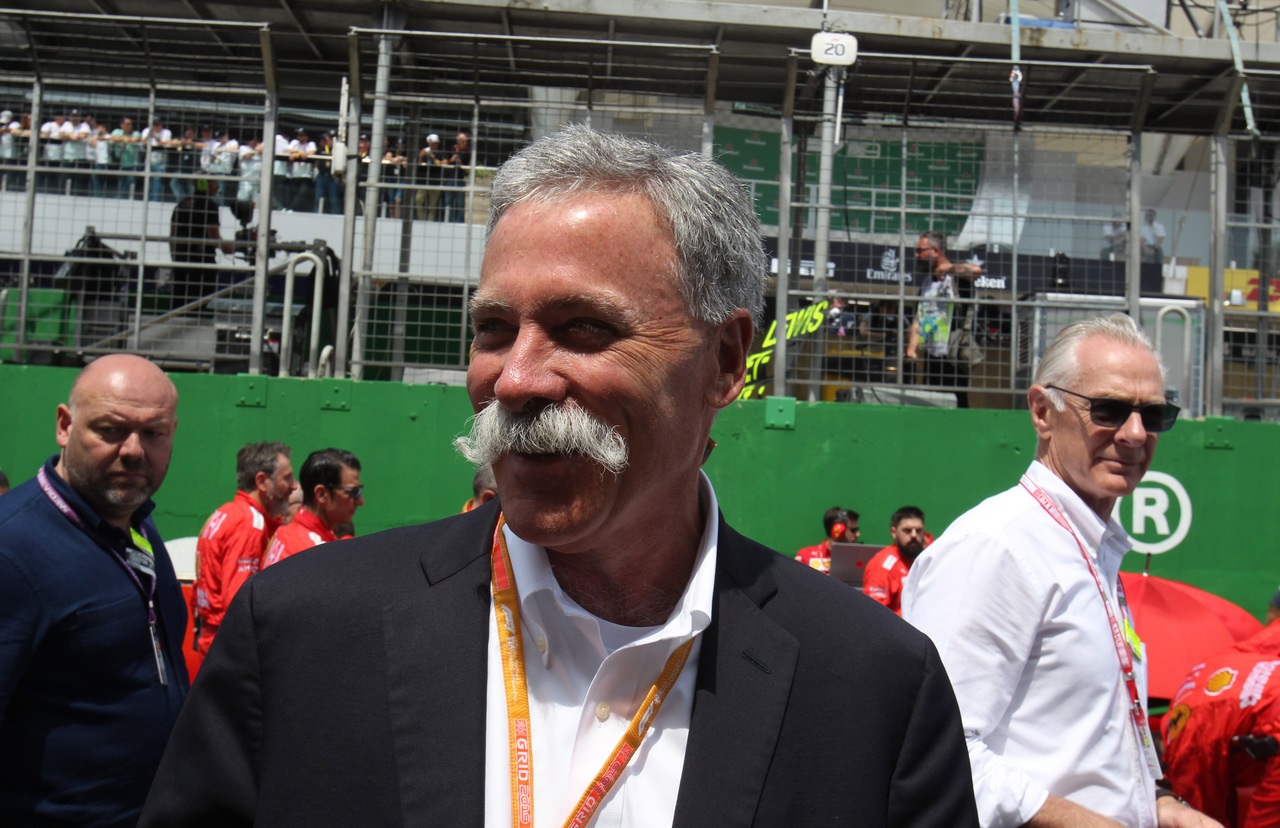 We have come to the last grand prix of the season. After the chaos in Interlagos it will be interesting to the reaction by Ferrari which will try to take away third place on the drivers' ladder from Verstappen, even if the leap is dicey at the moment.
An exciting season is closing, one that gave new life to the world championship. Although there is still the duel between Renault and Toro Rosso for fifth place with Tost's team galvanized by the second place two weeks ago with an excellent Gasly which the team second place for the season, I expect a purely political weekend.
The new Concorde Agreement is still at stake and foreign rumours talk about strong disquiet in Mercedes. After having won six world championships a tug of war has begun for the division of the proceeds between Liberty Media and Daimler President Ola Kallenius that could lead to taking a major decision such as withdrawing the team led by Toto Wolff.,
To date the unanimity of views between the teams in both the sporting and financial aspects needed for the Concorde Agreement is lacking. To date we have strong inequalities between the various teams that, with the insertion of the Budget Cap starting in 2021, will inexorably increase since those who have the strength will use next season to make major investments that will guarantee them a huge advantage in the following years. A mistake in evaluation was made since it should have progressed in stages, inserting a spending limit in 2020 and only after the new technical regulations.
The fact remains that we are faced with a delicate moment for the future of the series that cannot afford to lose precious constructors since Mercedes is not the only one to threaten withdrawal. Mercedes which currently is also the supplier of the Power Unit to Racing Point and Williams with a contract already signed with McLaren in light of 2021.
Gian Carlo Minardi
https://www.minardi.it/wp-content/uploads/2019/11/f1-gp-brasile-2019-domenica-00122.jpg
828
1280
Redazione
http://www.minardi.it/wp-content/uploads/2019/07/logo_m-1.png
Redazione
2019-11-27 09:20:09
2019-11-27 16:56:14
F1 | Gp Abu Dhabi, MINARDI "The most important grand prix on the political side. A tug of war between Mercedes-Liberty Media"