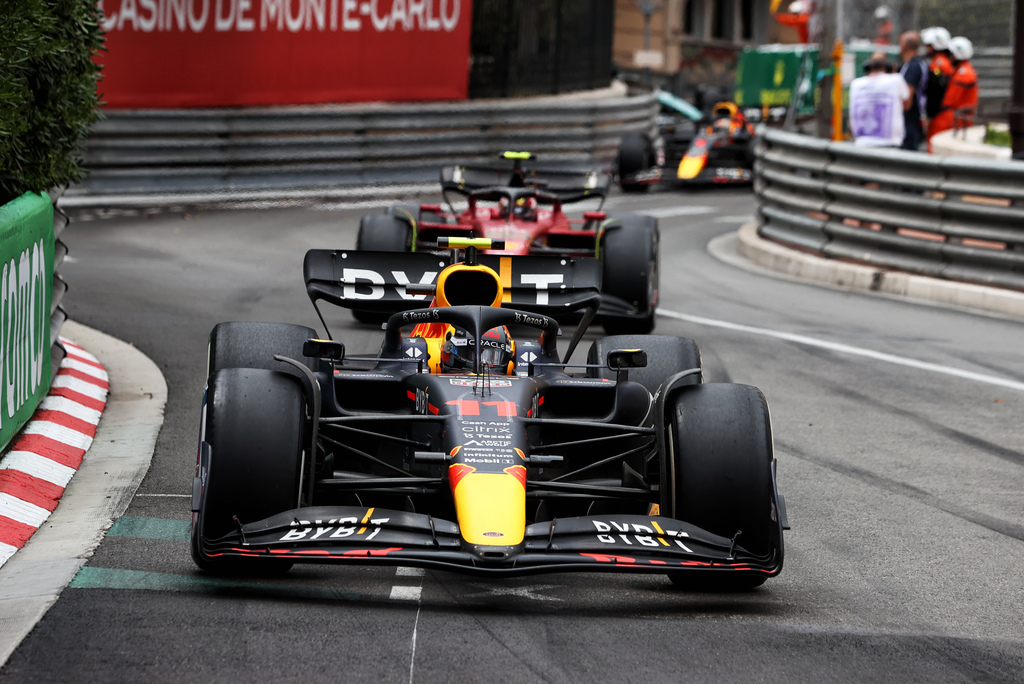 After Spain, even here in Monaco Ferrari gave its direct rivals important points in both the drivers and constructors championships. When you are solidly in the first and second place you cannot and must not make mistakes in strategy, especially on a track like this one where overtaking is impossible. Once you lose the position the discussion is over. In Monaco you pay double for the slightest mistake.
The duel between Red Bull and Ferrari is very tight, as is shown by the order across the finish line with four cars within a space of barely two seconds. Once again the seven points lost by Leclerc in Imola weigh heavily. Now the gap has grown to nine points but we are in a gap in which it is still possible to recover. At Baku however, the recovery must begin. The same goes for the constructors where Ferrari lost even more ground but with fifteen grands prix still to be raced everything is possible. The second part of the world championship will be crucial especially in terms of reliability.
At the end of the race Ferrari presented a protest against the exit from the pits by Max Verstappen maintaining that the Dutch driver touched the yellow line. Until now there had been a uniformity of view and respect of the regulations but in this case I noticed a certain superficiality. After having accepted the protest the college of marshals confirmed the order of arrival and the win and third place of Perez and Verstappen. Today created a dangerous precedent.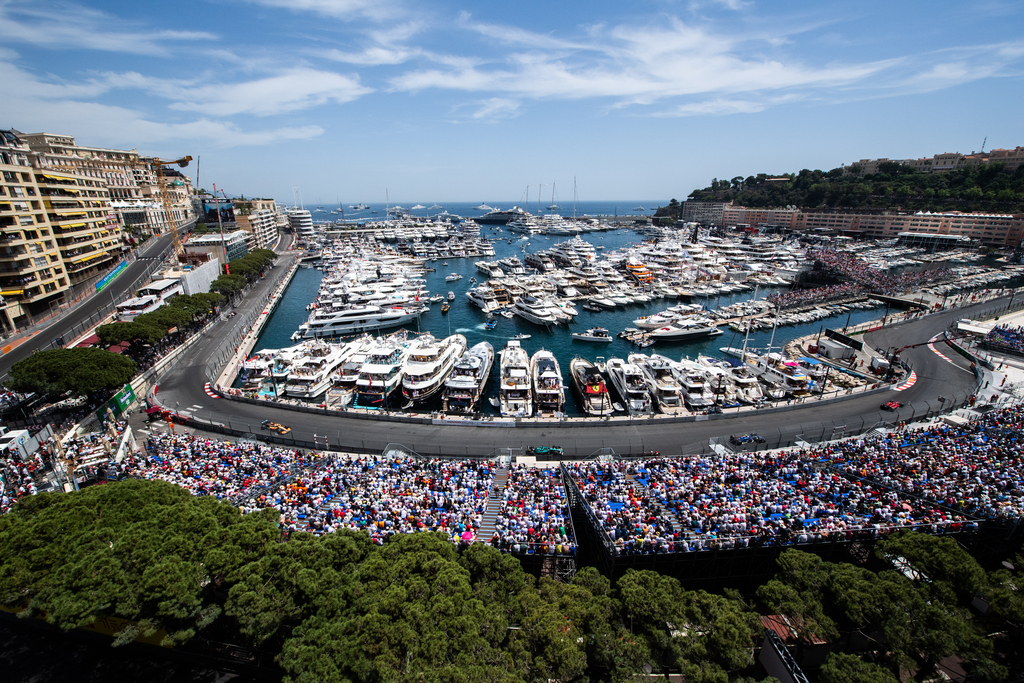 Like every year, the arrival of the circus onto the streets of the Principality opened the debate on the track. As far as I am concerned, as of today the grand prix has nothing to say on the technical and sporting sides. Only the extra sporting charm remains. I believe that it is now an outdated race. We again saw how difficult (if not impossible) it is to overtake. The driver still manages, in part, to stand out, in particular in the flying lap as we saw in qualifying with Leclerc or Alonso in the race. Despite a car in difficulty he held seven rivals (one of whom was Hamilton) at bay recompacting the group behind him, also causing harm for his team mate Ocon considering the five second penalty. With these technologically advanced cars it is not as selective as it once was.
On show were also George Russell, once again in the top-5 with the Mercedes, and Lando Norris, author of the race's fastest lap. The accident with Michael Schumacher was also very strange. The car jerked abnormally crashing into the wall destroying his Haas which split in two. I do not feel like accusing him of a mistake because it could have come from a technical problem or a failure.
Now let us wait and see what will happen in Baku which is an anomalous track.
Gian Carlo Minardi
https://www.minardi.it/wp-content/uploads/2022/05/risultati-gp-monaco-2022.jpg
684
1024
Redazione
http://www.minardi.it/wp-content/uploads/2019/07/logo_m-1.png
Redazione
2022-05-29 22:52:39
2022-05-30 17:47:12
F1 | GP MONACO, THE POINT BY GIAN CARLO MINARDI "FERRARI. HOW MANY GIFTS. MONACO AN OUTDATED TRACK"