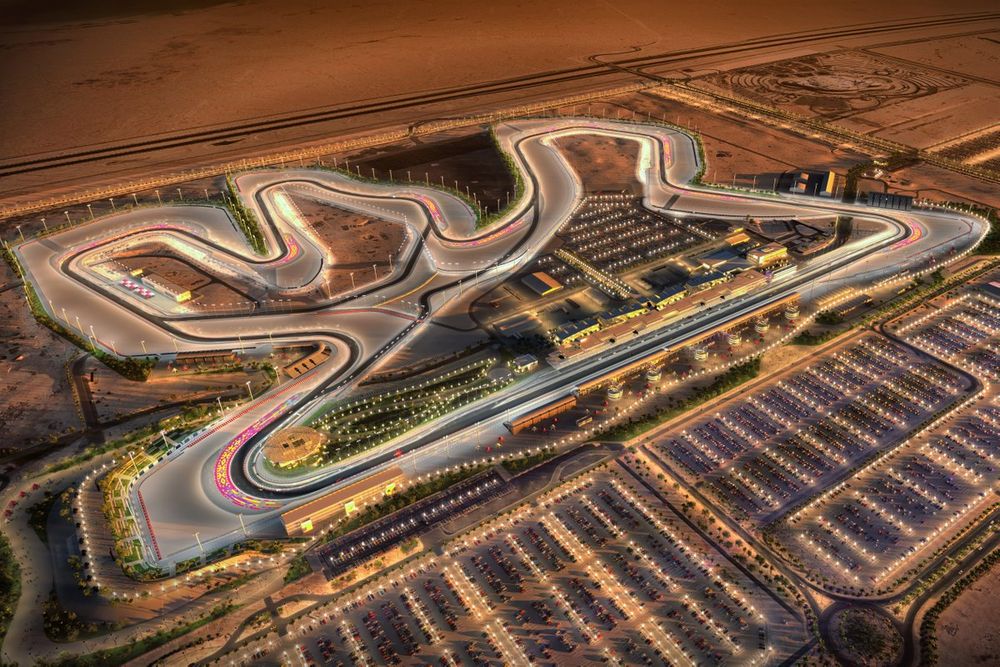 In the last few days, the International Federation sanctioned with a press release the acceptance of Andretti Formula Racing as the eleventh Formula 1 team. I find this decision absolutely correct, especially when a team respects all the many and severe prerequisites required.
Let us not forget that the current Formula 1 regulations allow for up to twenty-four drivers on the track, in other words, twelve teams.
I find it hard to understand all this obstruction by Liberty Media and the current teams. Nowhere is it written that those who are already an active part of the world championship must necessarily receive the bonusses. They are conquered on the track.
Let us not forget that in the '90s the teams enrolled were well over the current ten or eleven. To get into the top ten of the constructors' ladder you must fight and invest. The Minardi Team always earned access to the TV rights on the track. When we entered the world championship back in 1985, we fought to earn the right to stay in Formula 1.
Amongst other things, the entry of Andretti will guarantee two more seats. I see only positive aspects from this whole operation, including a growth in the duels on the track to earn precious points.
We are also at the threshold of the GP in Qatar, the seventeenth round. We are in a hot phase of the season which will determine the vice-champion. Red Bull has already taken the constructors' title and Max Verstappen is one step away (3 points to go) from his third drivers' title. There is still however a hard-fought battle behind them between Mercedes, Ferrari, Aston Martin and McLaren.
At this moment Aston Martin is the one suffering the most, also because it can count on only one driver. Fernando Alonso is defending tooth and nail the points won in the first part of the season, but he could use the support of the second driver.
All the teams, with the sole exception of Williams, have confirmed all the drivers, 2024 will therefore be a good test bench for everyone which could open up a few changes.
Gian Carlo Minardi
https://www.minardi.it/wp-content/uploads/2023/10/lusail-international-circuit-o-1.jpg
667
1000
Redazione
http://www.minardi.it/wp-content/uploads/2019/07/logo_m-1.png
Redazione
2023-10-05 10:59:40
2023-10-05 10:59:40
F1 | GP QATAR, GIAN CARLO MINARDI "IN THE '90S THE TEAMS WERE WELL OVER THE CURRENT TEN"