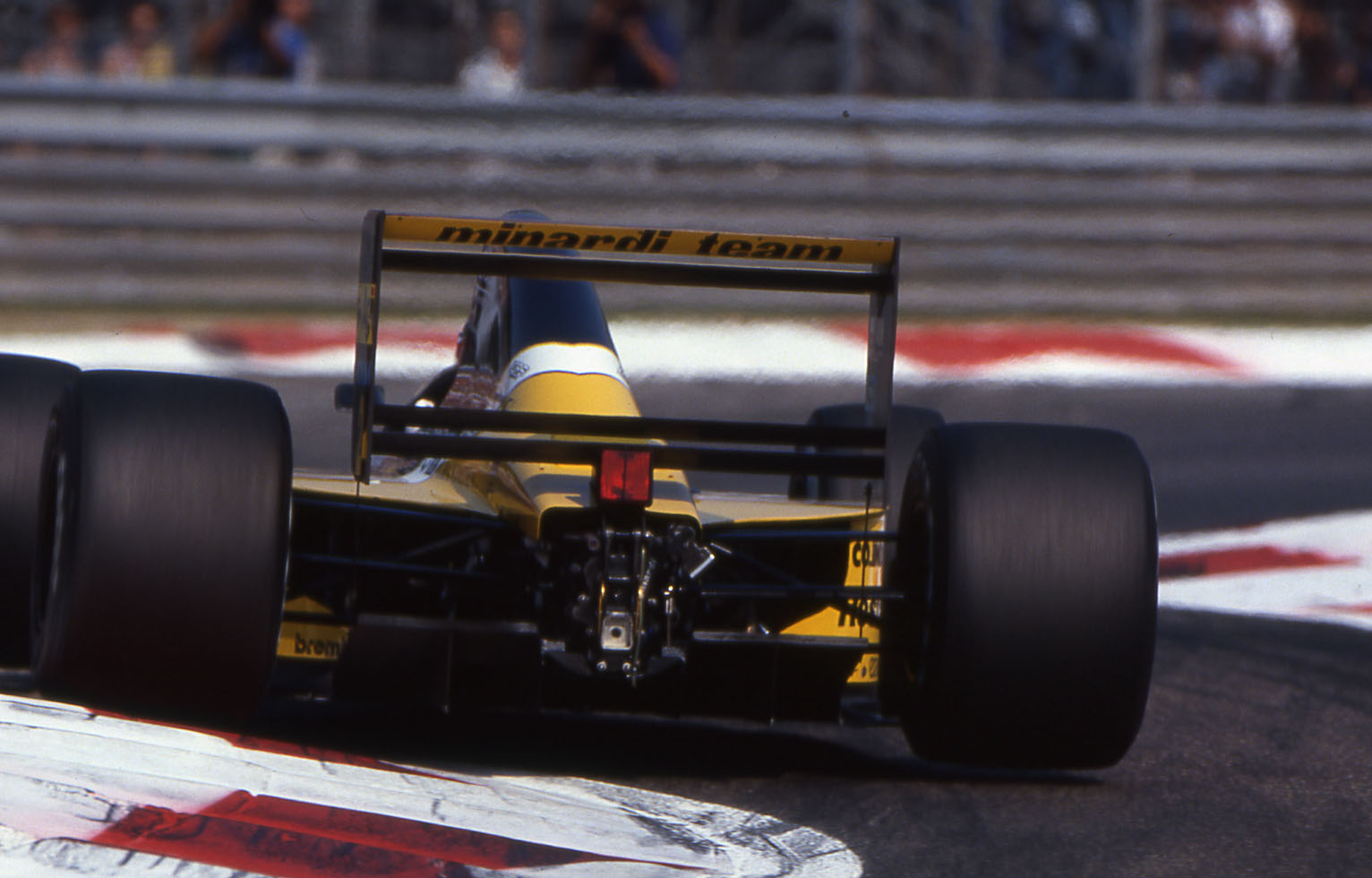 Formula 1 left Holland to come to Monza for the Italian Grand Prix, the fifteenth round (fourteenth after the cancellation of Imola) of the World Championship, the last round in Europe.
It is a very fast track where the aerodynamic load is decidedly less important with the tyres highly stressed.
Stability in braking and traction while coming out of the two chicanes, such as the Parabolica now named after Michele Alboreto, and the Grande, are the factors that put the tyres to the hardest test on this track, even if the lateral loads felt in the fast bends must not be underestimated. Pirelli has opted for the three softest compounds, PZero White Hard C3, PZero Yellow Medium C4 and PZero Red Soft C5.
Last year the first ten cars adopted eight different strategies, for this reason we can expect anything. One exception, the competitiveness of Max Verstappen who is charging towards the tenth win of the season, which would mean the new absolute record for the highest category.
After Hungary, Monza will be the setting of the new test of the new qualifying format "Alternative Tyre Allocation" in which the drivers will have the compulsory compound for each session: the hard in Q1, the medium in Q2 and the soft in Q3. I think it proper to make these experiments considering the possible changes for the future which have already given us an excellent show in Hungary. It will be interesting to see it in action on a circuit with decidedly different characteristics.
If in Zandvoor we saw Fernando Alonso with the Aston Martin once again on the podium behind the leader of the world championship it will be interesting to see what happens in Monza. Up to now, there has been no continuity behind Max Verstappen. We have seen a good alternation between Aston Martin, Mercedes and Ferrari. Ferrari must try to recover after the uncompetitive Dutch weekend, saved in part only by Sainz's fifth place.
Too little.
Gian Carlo Minardi
https://www.minardi.it/wp-content/uploads/2023/08/1991_12_ITA_Morbidelli_A1.jpg
980
1532
Redazione
http://www.minardi.it/wp-content/uploads/2019/07/logo_m-1.png
Redazione
2023-08-31 10:37:31
2023-08-31 10:37:31
F1 | ITALIAN GP, GIAN CARLO MINARDI "UP TO NOW THERE HAS BEEN A LACK OF CONTINUITY BEHIND VERSTAPPEN"