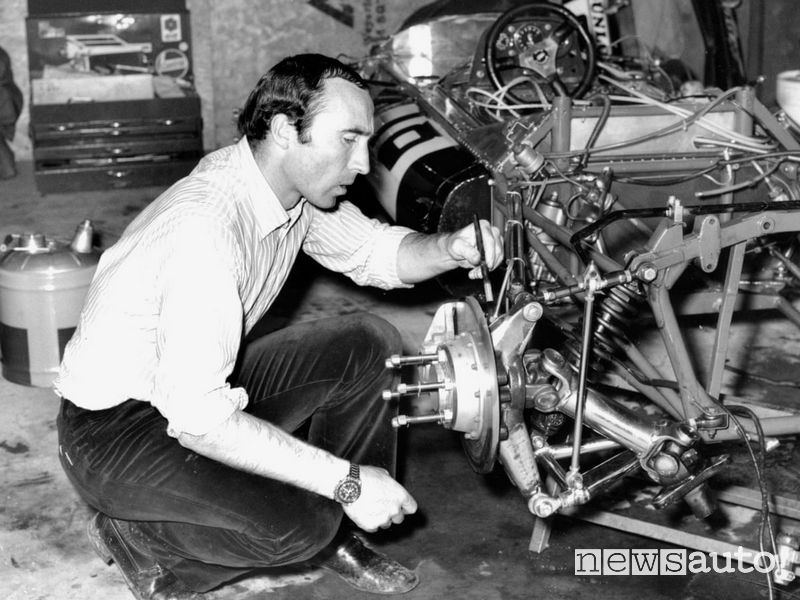 Formula 1 has arrived in Saudi Arabia to give life to its first Formula 1 grand prix in history.
27 bends enclosed in 6.174km with an average close to 250 km/h. These are crazy numbers that include many different pitfalls in which it will be easy to make mistakes. Trying not to hit a wall will be the challenge within the challenge. The safety-car will be called upon to work overtime.
Another great unknown factor is represented by the very new asphalt with Pirelli having brought the C2 – C3 – C4 compounds, as well as reliability. The throttle will stay open to the full for 79% of the time.
On paper the Jeddah track could smile at Mercedes which will mount the PU already used in Brazil to try to gamble for everything by taking the deciding of the title to Abu Dhabi. In these hours Red-Bull Honda is deciding whether or not to opt for the change of power unit with the Japanese inclined for this option, by virtue of the high speeds and the possibility of recovering positions.
I do not expect the title to be awarded as this Sunday.
It will be the first weekend without Sir Frank Williams who passed away on Sunday afternoon. He was an exceptional person who knew how to get up again after every adversity. Despite the success he achieved in titles (both drivers and constructors) won during his extraordinary career he remained an exquisite person who was ready to help and support the small teams. I had the luck of having had him as a companion in many "battles". There was mutual esteem between us.
Gian Carlo Minard
https://www.minardi.it/wp-content/uploads/2021/12/sir-frank-williams.jpg
600
800
Redazione
http://www.minardi.it/wp-content/uploads/2019/07/logo_m-1.png
Redazione
2021-12-02 12:21:37
2021-12-02 15:24:01
F1 | HEADING TO JEDDAH, GIAN CARLO MINARDI "HONDA READY TO REPLACE THE PU. WILLIAMS, AN EXQUISITE PERSON WITH WHOM I SHARED MANY BATTLES"