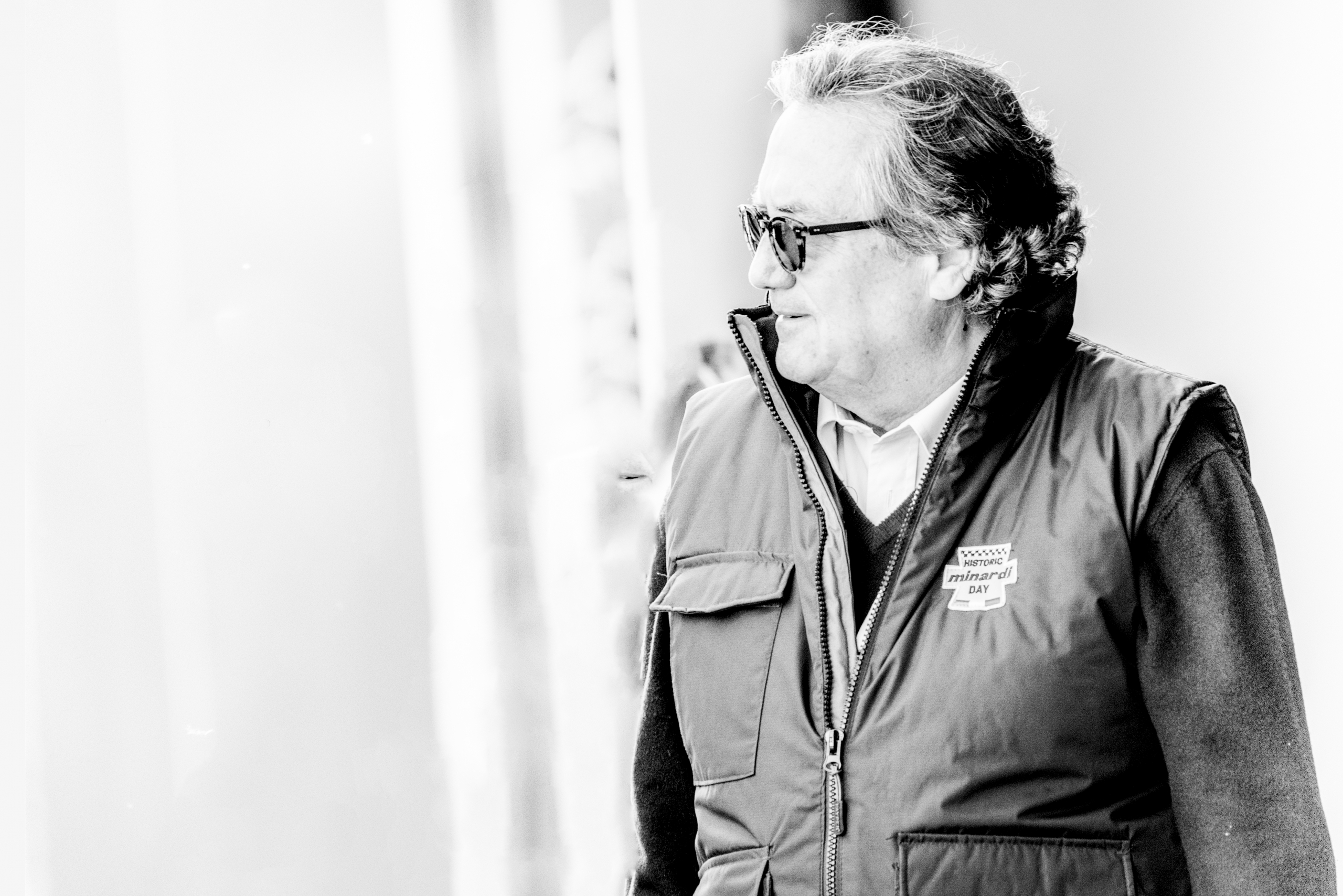 "The time has come for Formula 1 to sit around the table and write a completely new book without repudiating the past," These are the first words by Gian Carlo Minardi interviewed by Minardi.it on the new course being taken by Formula 1.
Just in recent weeks the new rule freezing the Power-unit was approved, starting from 2022 until 2025. But this is not the only new development. The budget cap makes its debut this season, a major new development for the Circus.
"Unlike the past, Formula 1 today costs much more compared to the return of the image that it can guarantee to a manufacturer. This certainly does not favour the entry of a new team or new manufacturers.
"A major item in the teams' budget is undoubtedly the cost of the engine. That money could be spent on the development of the car and having an even more competitive championship. If the freeze is needed to go back to square one and to find a less expensive direction that can, at the same time, open the door for new arrivals, then I am in favour of this choice," continued Minardi.
"I continue to argue that the budget cap as it has been designed is not the right road since there are much more important items (like the salary of the drivers) that have been excluded. Many limits have been inserted that necessarily create differences between the teams. If they want to put a ceiling on the costs, this must include all the items, without any exceptions. It would then be up to the team to evaluate how to best spend it, whether to get a better driver or technician, to take to the track for tests or more. In this way all the teams are put on the same level which also favours the search for sponsors. At this point the organizational and creative skills of the team itself come into play.
"Formula 1 needs a breath of fresh air," concluded Gian Carlo Minardi.
https://www.minardi.it/wp-content/uploads/2020/04/minardi3-scaled.jpg
1708
2560
Redazione
http://www.minardi.it/wp-content/uploads/2019/07/logo_m-1.png
Redazione
2021-02-21 10:10:54
2021-02-21 12:09:37
GIAN CARLO MINARDI "AN ALL INCLUSIVE BUDGET CAP IS NEEDED"