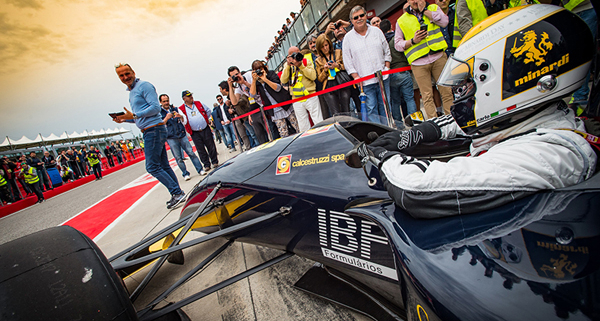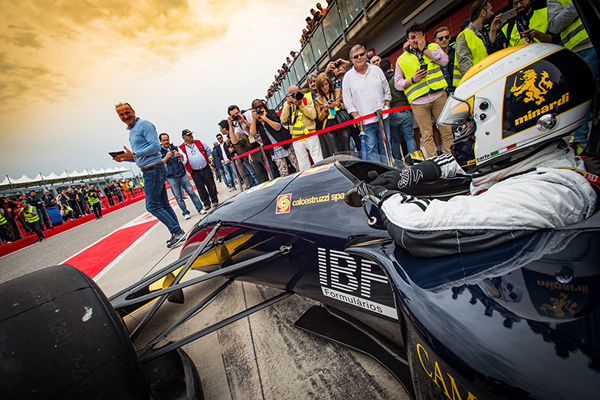 These are delicate days for Formula 1. At stake is not only a Motorsport season but also the future of many teams. Not racing would mean losing television rights and subsequently lower income but this time of worldwide health emergency does not allow drafting long term programmes since we are faced with scenarios that are continually changing.
After Canada, the future of the French Grand Prix scheduled for June 28th is also at risk,
"At this time it must be remembered that the main problem is the closure of the borders and therefore as of today any type of movement is banned, both within and between countries. I smile when I hear that Austria gave the OK to race," commented Gian Carlo Minardi.

"Maybe Red Bull is one of the few tracks that can host a grand prix behind closed doors but with the teams unable to move nothing is done. At the moment it is impossible to hypothesize international involvement,"
continued the manager emphasizing that for most of the circuits ticket sales represent the sole income to deal with the huge costs of hosting and organizing a grand prix.
Furthermore, putting into action such a complex organizational machine as a Formula 1 team requires time.
"For this reason the teams have allegedly asked Liberty media for a three month sabbatical from the earliest date. This being the case, the first grand prix would be raced no earlier than September," was the analysis of the manager from Faenza.
https://www.minardi.it/wp-content/uploads/2019/07/02_DSC_0816-sito-1.jpg
400
600
Redazione
http://www.minardi.it/wp-content/uploads/2019/07/logo_m-1.png
Redazione
2020-04-16 10:30:44
2020-04-16 08:55:38
F1 in the time of COVID-19 | MINARDI "The teams have allegedly asked Liberty Media for three months of sabbatical before restarting"