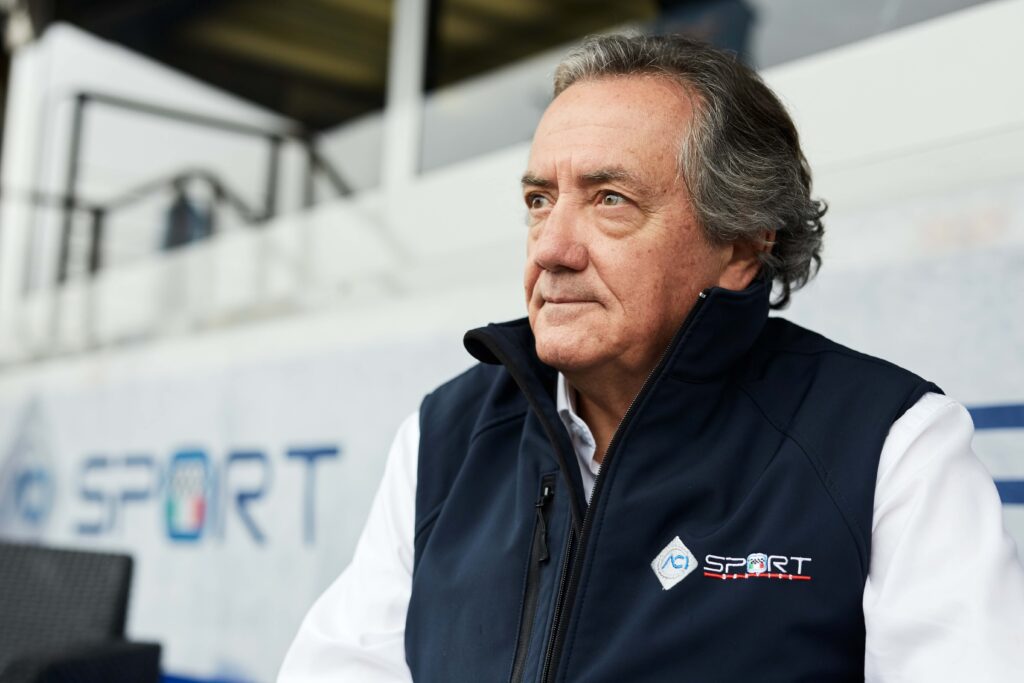 The controversies tied to the episodes of the Abu Dhabi Grand Prix which ended Max Verstappen winning his first world title at Lewis Hamilton's expense continues to hold centre stage, especially in Mercedes.
After having seen its protests presented to the race stewards concerning the final laps on the Yas Marina track knocked back the team from Brackley has 96 hours to formally lodge an appeal with the International Automobile Federation.
Rumours from Germany speak of a possible abandonment of this action that would put Verstappen's title sub-judice, as well as causing damage to the image of Formula 1 and Liberty Media.
"Mercedes has until Thursday to lodge an appeal to FIA after having presented an intention to proceed. After a very eventful meeting it may also be evaluating the possibility of not proceeding, provided there is a review of the regulations, as well as a change in the top management of Formula 1 and the Federation," commented Gian Carlo Minardi.

"There is a lot of unrest and from the news that comes from beyond the borders there is strong desire to have clarifications on the regulations. It is clear there must be uniformity of views by the judges is needed, an aspect that has been lacking on a number of occasions this year. I am certainly in favour of giving greater freedom to the drivers, as long there is uniformity for all the season," concluded the manager from Faenza.
https://www.minardi.it/wp-content/uploads/2020/09/Minardi_019-1024x683-1.jpg
683
1024
Redazione
http://www.minardi.it/wp-content/uploads/2019/07/logo_m-1.png
Redazione
2021-12-15 11:05:31
2021-12-15 17:41:54
THE (POSSIBLE) CONDITIONS FOR MERCEDES NOT TO PROCEED