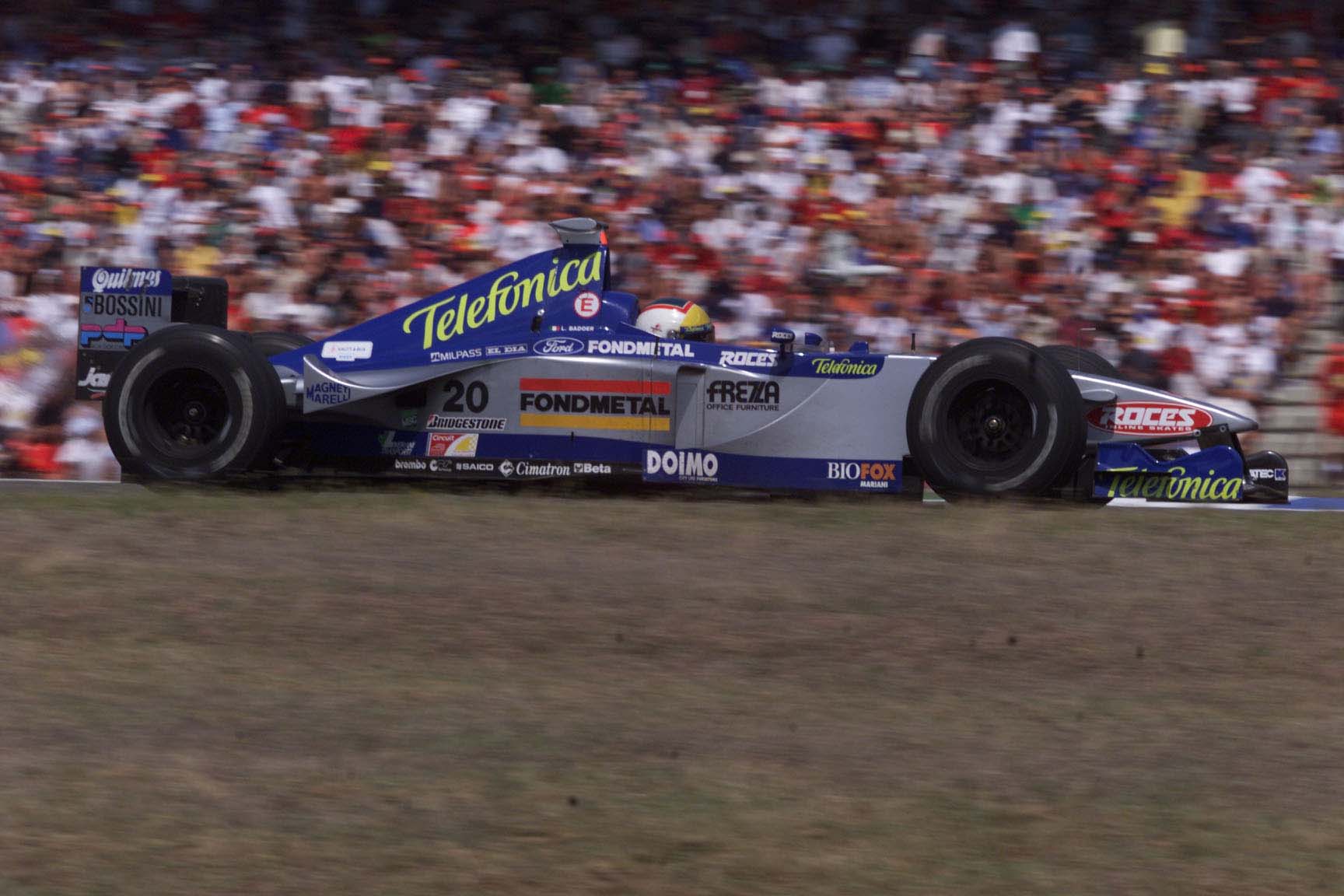 The Minardi M01 designed by Gustav Brunner after his period in Ferrari represented a very ambitious project for the team from Faenza. Unlike the racing cars that had preceded it the car presented no component that came from a previous model. The whole car was new.
Both the hub-holder and the guide box were cast in titanium, while the gearbox casing was represented a pioneering work of magnesium casting. The rear of the M01 was undoubtedly the most successful part from the aerodynamic point of view with the engine hood and the side appendages that improved the air flow in front of the rear tyres.
On the drivers' side Gian Carlo Minardi and Gabriele Rumi, who joined the company in 1997, called to Faenza Luca Badoer who had put himself on show in 1996 before becoming a point of reference in the development of the Ferrari and at his side was the Spaniard debutant Marc Genè, supported by Telefonica.
Badoer did not disappoint the expectations by showing all his technical and speed values, especially during the European GP run on the new Nurburgring on September 26
Under pouring rain that contributed to reducing the differences between the major and minor team by lowering the influence of the power of the engines, Badoer took his M01 into the top placings achieving fourth place in front of Ralf Schumacher in the Williams, Jacques Villeneuve in the BAR and his team mate Genè by setting impressive times which brought him closer to Barrichello in the Stewart (3rd).
The dreams for glory of both Luca and the Minardi Team were shattered by the failure of the gearbox during the 54th lap, 13 laps from the chequered flag, which forced him to park the racing car on the side of the track. The Spaniard relieved the team's morale by giving the team its first world championship point with 6th place the finishing line.
This wonderful race was a comforting demonstration of the quality of both Luca Badoer and the Minardi M01 which once again had only the engine as its Achilles heel.
However, the two eighth places in the San Marino GPs on May 2 by Badoer and the Canadian GP on June 13 by Marc Genè should also be remembered.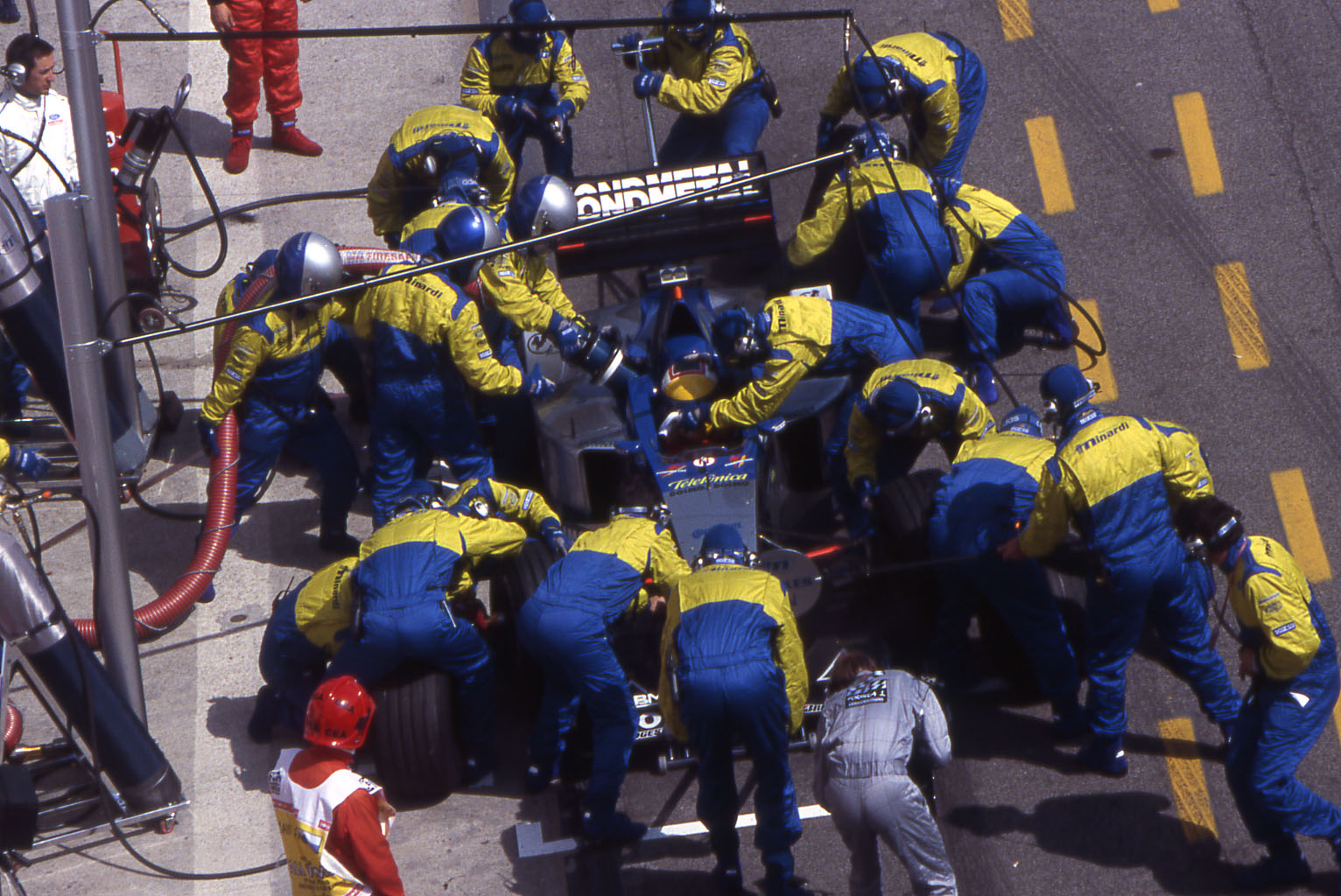 https://www.minardi.it/wp-content/uploads/2020/04/1999-gara-10.jpg
1152
1728
Redazione
http://www.minardi.it/wp-content/uploads/2019/07/logo_m-1.png
Redazione
2020-04-29 11:30:00
2020-04-28 14:15:31
MINARDI M01 | NURBURGRING, BETWEEN JOY AND PAIN