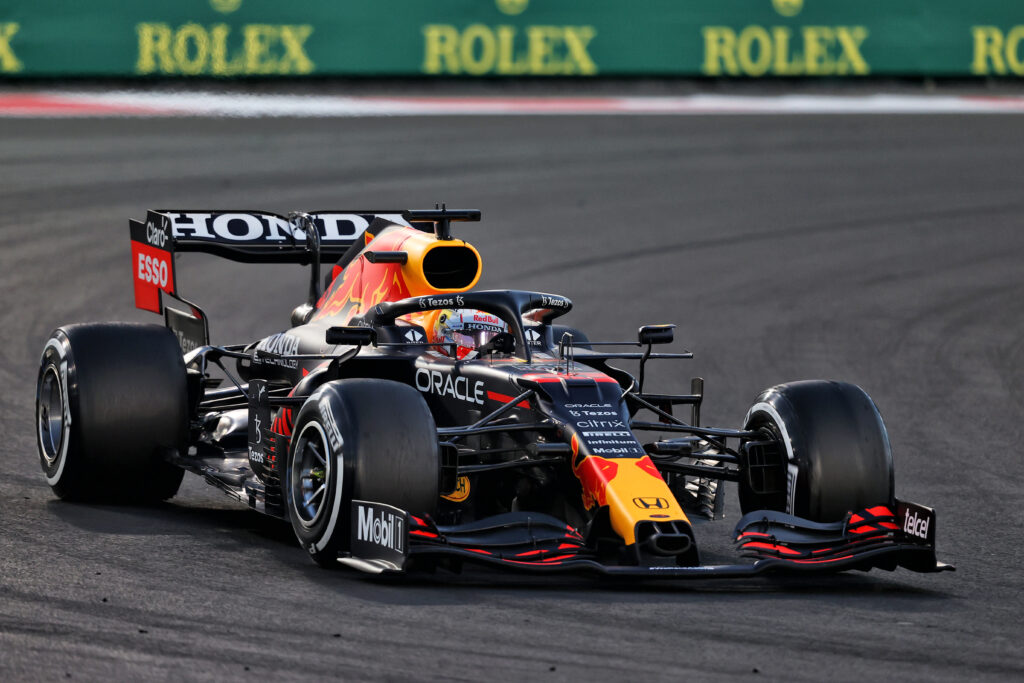 Max Verstappen World Champion. This is the verdict the Abu Dhabi circuit gave us. A result that came in the final lap of the last grand prix of an exciting season. I find the final result correct without taking anything away from Lewis Hamilton and Mercedes that in any case can celebrate the eighth consecutive Constructors' title.
We have seen one of the best seasons of recent years. The only sour note is the lack of uniformity in the decisions by the marshals. Today the race director was again one of the protagonists, especially in the first lap with Verstappen's wonderful braking move and the subsequent manoeuvre by Hamilton who drove with a lot of skill. When certain decisions are taken it must be remembered that we are faced with circuits with wide escape routes but on a historic track Lewis would have ended his race early. Having said this I am definitely in favour of giving the drivers more freedom as long as there is uniformity in the whole season.
When it seemed that all was lost for Verstappen Latifi's accident and the entry of the safety car reshuffled the cards. I believe that Nicholas's mistake was caused by a puncture or a structural failure following the previous contact with Schumacher's Haas. His rear got away from him.
At that point Red Bull played all in by recalling its driver into the pits to mount the red compounds. It was an operation that was not carried out by Mercedes. The driver did the rest with another nice overtake.
Both Red Bull and Mercedes gave us an incredible duel that lasted twenty grands prix and both would have deserved the crown and I find the "division" of the drivers' and constructors' titles to be correct.
With today's third place Carlos Sainz ends his first season in Ferrari at fifth place overall, ahead of Charles Leclerc. A result that does not surprise me. With equal compounds the Spaniard made better use of the tyres. Now it is up to Ferrari to give these two young men a car capable of achieving major results since together they are able to fight for the constructors' title.
Gian Carlo Minardi
https://www.minardi.it/wp-content/uploads/2021/12/vittoria-verstappen-gp-abu-dhabi-2021-1024x683-1.jpg
683
1024
Redazione
http://www.minardi.it/wp-content/uploads/2019/07/logo_m-1.png
Redazione
2021-12-12 17:33:55
2021-12-12 18:39:51
F1 | GP ABU DHABI, THE POINT BY GIAN CARLO "THE TRACK GAVE THE FINAL VERDICT. CORRECT RESULT"