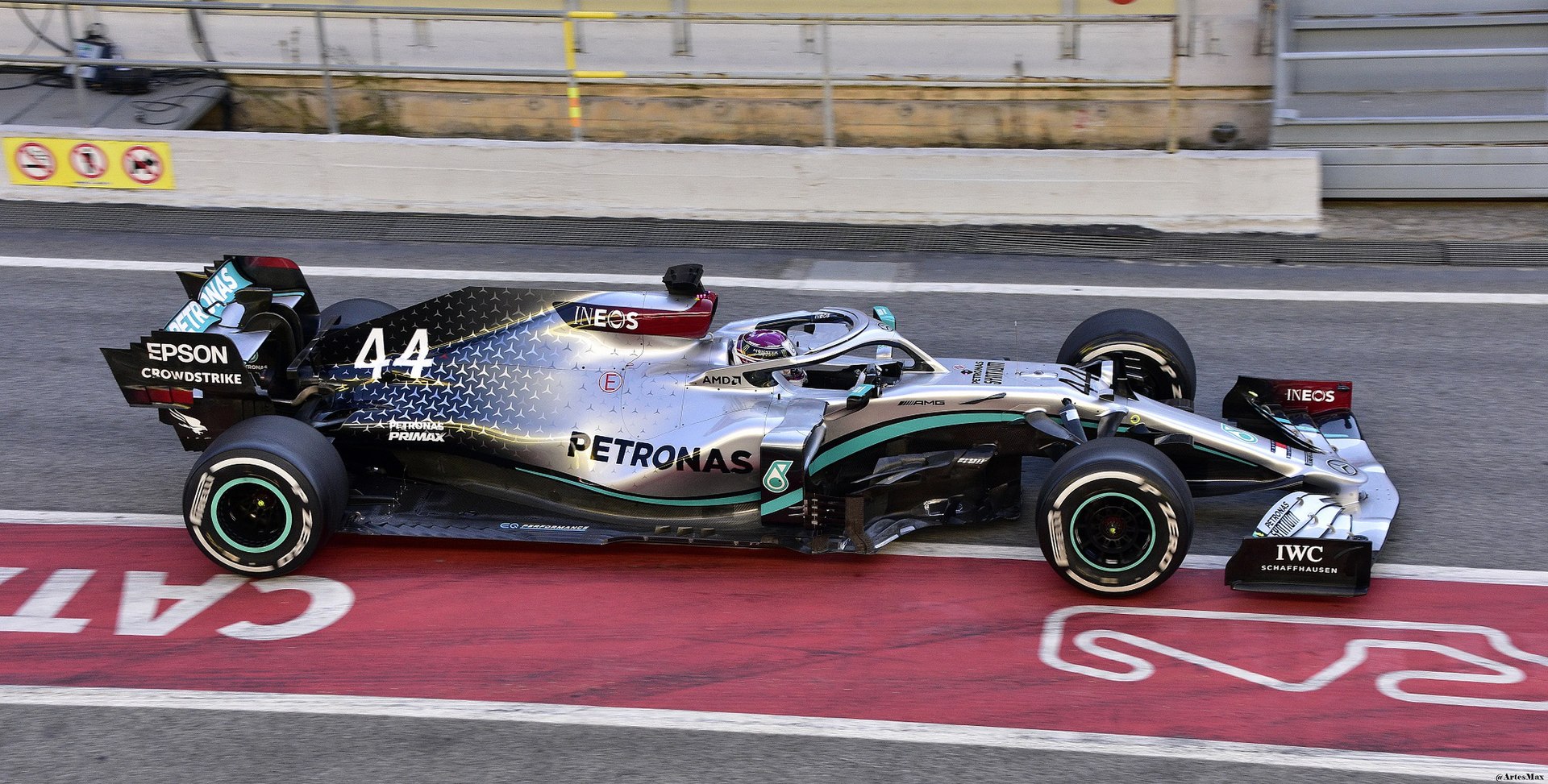 Weeks are going by but the knot is not unwinding. The very long lockdown is bringing with it major consequences also for the golden world of F1 and Liberty Media could be called upon to deal with huge problems in the short term.
Historic realities that have written the most important pages of this sport such as Williams and McLaren are facing drastic financial situations. The team from Woking forced to mortgage its headquarters and its collection of racing cars to find the liquidity needed to continue and with the employees laid off. The future of the team for Grove could be guaranteed for the moment thanks to the intervention of Michael Latifi, the father of Nicholas who this year holds the role of official driver alongside Russell.
However, alarm bells are ringing also on the Renault front. That the situation was not rosy had already been sensed at the end of last season. The transition from the French Power-Unit to that of Mercedes by McLaren had confirmed this, as did the recent passage by Ricciardo.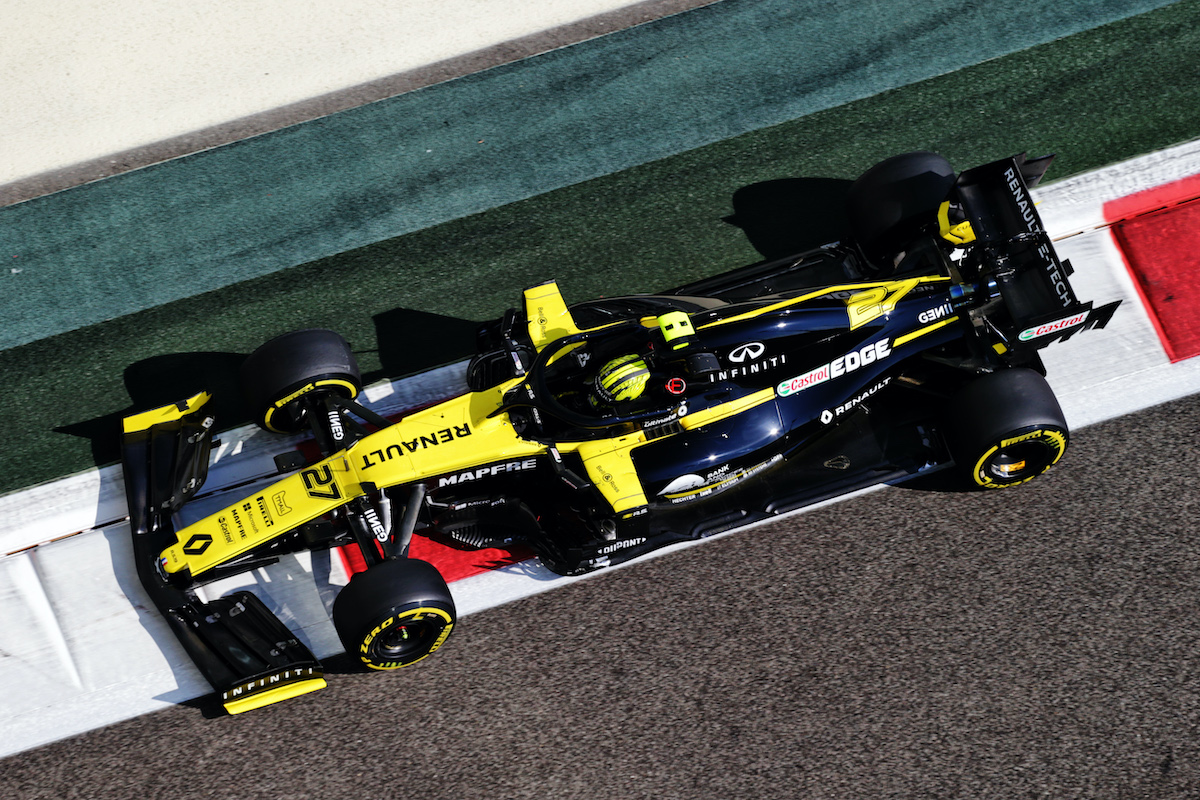 "In these days Renault is committed to asking for major government assistance to save the jobs and accounts of the parent company. This is why I find it hard to see it continuing the F1 project beyond 2021. It will not be easy also to find a possible buyer since we are not talking about buying a structure that at the moment is winning," was the analysis of Gian Carlo Minardi.
The Circus however could also lose another major piece such a Mercedes "Rumours from abroad talk about Mercedes ready to sell the team at the end of 2021 and remaining in F1 only as a supplier. Ola Kallenius, Mercedes' current President, seems to have very strong power on the team compared to his predecessor, as we saw on the occasion of the Australian GP. Despite Toto Wolff being favourable to racing, the refusal came from Kallenius," continued the manager from Faenza.
"Compared to Renault Mercedes is a winning and highly organized team. Therefore it should not be hard to find buyers. However, we are faced with a chaotic situation. To date the Concord Agreement has not yet been signed and Liberty Media has not been able to find a new team," concluded Minardi.
The risk is to have a Formula 1 with less than 10 teams registered. A never before seen scenario.
https://www.minardi.it/wp-content/uploads/2020/05/1920px-2020_Formula_One_tests_Barcelona_Mercedes-AMG_F1_W11_EQ_Performance_Hamilton.jpg
973
1920
Redazione
http://www.minardi.it/wp-content/uploads/2019/07/logo_m-1.png
Redazione
2020-05-24 19:18:56
2020-05-27 11:12:57
THE NEW FACE OF F1. MINARDI "FROM 2022 MERCEDES ONLY AS A SUPPLIER"