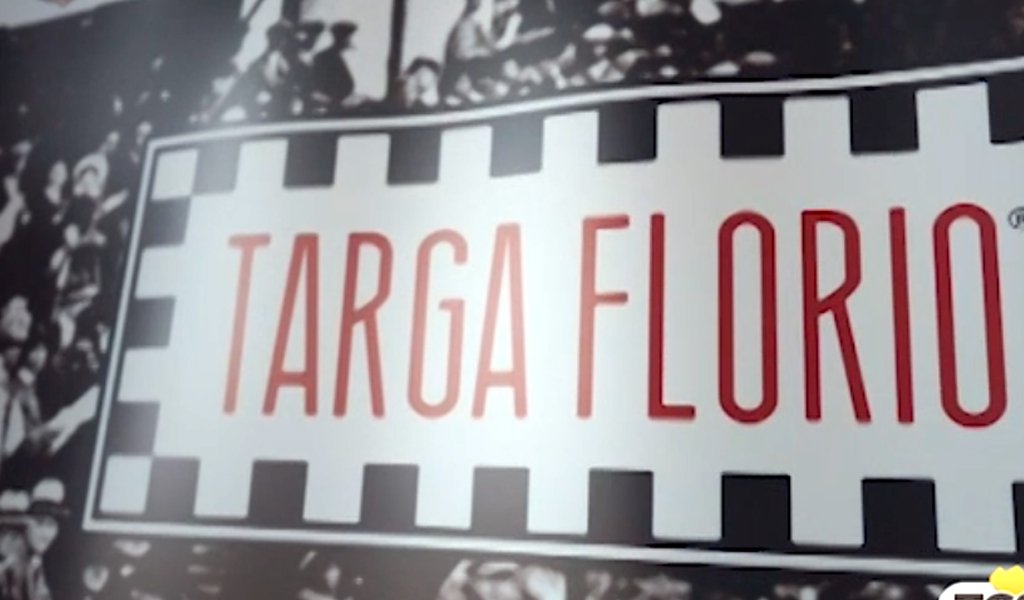 Built in 1906 by the will of Vincenzo Florio, the future of the historic landmark structure of the Targa Florio has been put at risk by the new infrastructure modernization project of the Italian railway network (Rfi).
In fact, the railway project of the Palermo-Catania-Messina stretch requires the creation of a viaduct and roundabout that would overwhelm the area of Floriopoli on which the pits, grandstand and the timekeepers' tower stand.
Following the presentation of the plans the agencies have until April 21 for approval. Any favourable outcome would jeopardize a heritage of inestimable value, as well as the beauty and historic significance of the territory.
 "The risk of seeing more than 116 years of Motorsport history being swept away is very high, as well as unacceptable," cried out Gian Carlo Minardi, "the Targa Florio circuit is a heritage that must be protected and preserved. No project should put it at risk. I hope that the people involved can sit around a table to find a solution that, on the one hand, can save the historic structure ad on the other the new infrastructures without damaging the territory"
https://www.minardi.it/wp-content/uploads/2022/03/TARGA-FLORIO.jpg
600
1024
Redazione
http://www.minardi.it/wp-content/uploads/2019/07/logo_m-1.png
Redazione
2022-03-09 08:39:55
2022-03-09 16:38:45
MINARDI "HANDS OFF THE TARGA FLORIO"